Post-summer skin saviours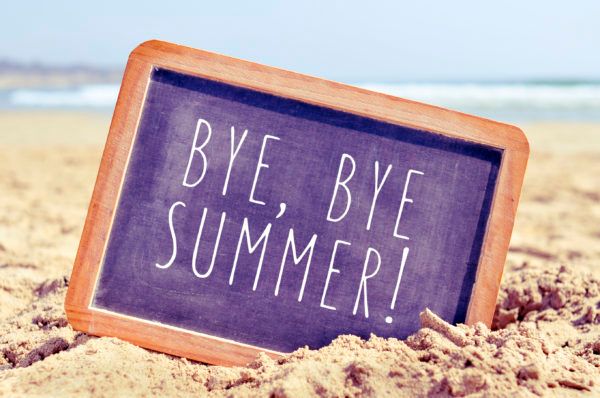 Nothing beats the feeling of lying on the beach in a warm summer holiday. Summer brings a lot of happy memories but some skin changes in this season are not quite fun. After months of spending time for swimming, sun bathing and enjoying outdoor activities , your skin are prone to dehydration, breakouts and redness. We will reveal the best post-summer beauty saviors to address skin concern after summer holiday.
Heal summer breakouts
The combination of both heat and humidity trigger a slight elevation in the skin oil flow combining with the fact that you are sweating a lot in summer also make the yeast on your skin overgrowth in the follicles which make your skin easily congested and also lead to more breakouts.
Tips; exfloliation can remove deal, dulling skin debreis to prevent congestion. Use a multifunction masque like Charcoal Rescue Masque to address the signs of skin aging, breakouts and dullness at the same time. It help to purify your skin for the a better penetration of other products.
Treat your dehydrated skin
The exposure to UVA and UVB can lead to moisture loss and the salt water can dry out the skin. When you search for a better relief by staying in the conditioned room in hot days during summer, your skin also craving for moisture
Tip: The key to replenishing moisture for your skin is by giving it a good drink with hydrating and balancing skin care products. Phyto Replenish Oil is a good choice with an essential lipid blend that includes Orchid Flower and Chia Seed Oil help to smooth visible lines and lock in critical moisture. Drape your skin with Hydrablur Primer- a lightweight primer H2ORelease™ Complex and Abyssinian Oil help provide intense, sustained-release moisturization that locks in optimum hydration levels.
Soothe over-exposed skin
When sunlight comes in contact with skin, a cascade of damage results including the stripping of barrier lipids causing inflammation. After being exposed to UVA and UVB rays, your skin might start to appear red and swollen.
Tip: Use 6-10 drops of Barrier Defense Booster -a concentrated oil booster soothes, nourishes and moisturizes to restore balance to sensitive skin and reinforces barrier to prevent skin irritation before it starts.