Let's combat air pollution that harm your skin
Air pollution particles hover in big cities, the countryside and
even in homes. Small enough to enter skin, they can
accelerate brown spots, fine lines and wrinkles.
The good news is that the skin – when healthy – is a pretty
efficient filter of what's good versus what's bad on its own.
But there are steps you can take to keep it healthy, smooth
and even-toned in the face of pollution: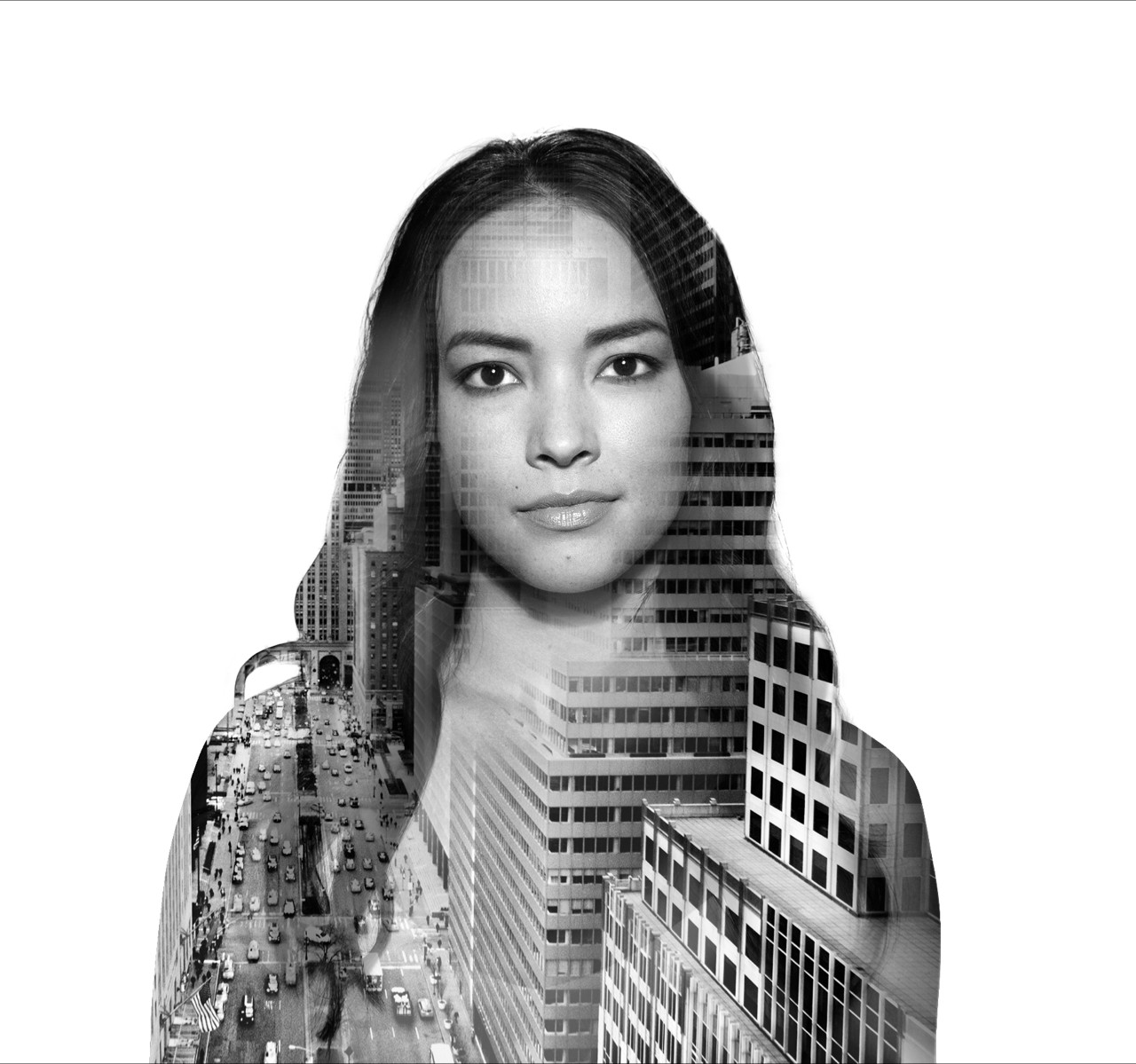 Do the Dermalogica Double Cleanse.
Using a clean, soft cloth helps get more dirt and grime off your skin, but for a professional level of clean, the Dermalogica Double Cleanse is a must! Start with
PreCleanse
, rinse, then apply your favorite
Dermalogica
Cleanser, rinse again, and voilà!
Clear the skin
Exfoliating and clearing your pores ensures a healthy and radiant complexion.
Daily:
use
Daily Superfoliant
with anti-pollution technology fight the biochemical and environmental triggers known to accelerate skin aging.
Weekly:
use
Charcoal Rescue Masque
- the all-in-one treatment help detoxify the skin with activated Binchota Charcoal powerfully adsorbs impurities.
Hydrate
Dry skin can look dull and can be irritated, because to a weakened skin barrier. Without a good balance of hydration and moisturisation; your skin is left vulnerable to external aggressors and irritants—in this case, smog and dust particles—causing redness and itchiness. During the day spray
Multi-active Toner
to keep you skin hydrated and also prepare for a proper moisture absorption.
Pile on the antioxidants.
In general, pollution weakens your skin. Antioxidants, along with peptides and vitamins, help strengthen the skin and neutralize the primary triggers of skin aging. Look for products that contain
concentrated vitamins A, C and E like

multivitamin power recovery masque

to
restore skin showing signs of damage and aging while enhancing barrier properties
Don't forget sunscreen!
Just because you're protecting your skin from pollution doesn't mean you should skimp on sunscreen. Look for a product like
Prisma Protect SPF30
- the master multitasker not only protect the skin from UV damage but also block up to 85% pollutants.