What is holding you back from change?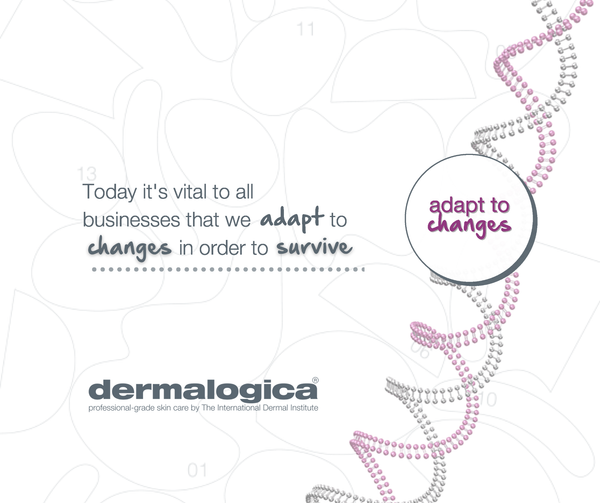 Many of the change impacting our industry have been led by technology and by the current economic climate.
Today it's vital to all businesses that we adapt to changes to survive...
How can a brand support you to overcome that?
Look out for the next post!